Rates of cancer in dogs have escalated over the last decades, just like they have in humans. Also, like in humans, many types of dog cancer exist. Cancers can occur in every tissue and every body part.
The most common cancer in dogs is lymphoma, which is considered aggressive, but treatable because it responds well to chemotherapy. Other types of cancer in dogs include bone tumors (usually osteosarcoma), mast cell tumors, soft tissue sarcomas, mouth tumors, nasal tumors, melanomas, squamous cell carcinomas, anal gland tumors, and many more.
Hemangiosarcoma is another common cancer, and it is particularly deadly, mostly because it grows quickly and silently, giving us little warning to catch it early. These tumors show up in the lining of blood vessels, so it has a truly upsetting side effect of causing heavy bleeding. Even so, if you can get your dog through the initial crisis, treatments exist, and many dogs with hemangiosarcoma live good and productive lives.
There are many types of dog cancer. The more common types, like lymphoma, mast cell tumors, osteosarcoma, hemangiosarcoma, etc., have treatment protocols in place that veterinary oncologists feel confident about. Do they "cure" the cancer? Not necessarily, but they do buy good life quality and longer life.
Even if your dog has a more rare form of cancer with no established protocols, don't despair. There are things to do to increase life quality and longevity, no matter what your dog's diagnosis is.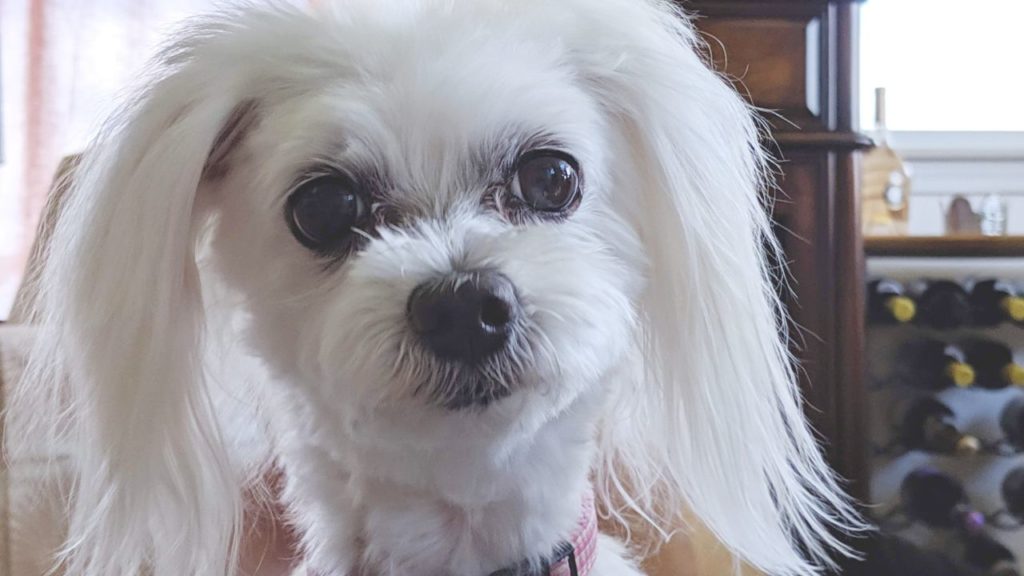 Every cancer journey is epic for the family. What happens when you "know everything" about dog cancer … and your dog gets it?
This amazing site offers lots of help for three-legged dogs. A must-join for anyone who is facing osteosarcoma or amputation. read more