EPISODE 39 | RELEASED November 15, 2012
What to Know About Perianal & Anal Sac Tumors
Dr. Ettinger and Dr. Dressler discuss the detection, diagnosis, and Full Spectrum Care approach in dealing with perianal and anal sac tumors.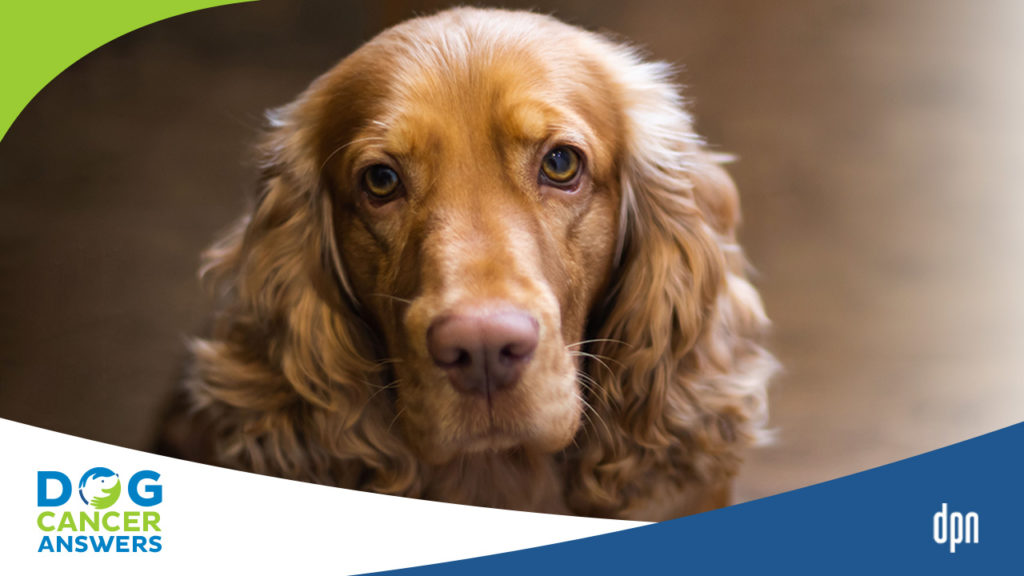 Subscribe to our YouTube Channel
SUBSCRIBE ON YOUR FAVORITE PLATFORM
Did You Find This Helpful? Share It with Your Pack!
Share on social media, download a PDF, print this out, or send this in an email to your veterinarian.