Diet and Lifestyle Boosts
Deep dives into the best nutrition for dogs with cancer and the nutritional benefits of specific ingredients and food items. Also, information about ways to improve your dog's quality of life and enjoy each day despite having cancer.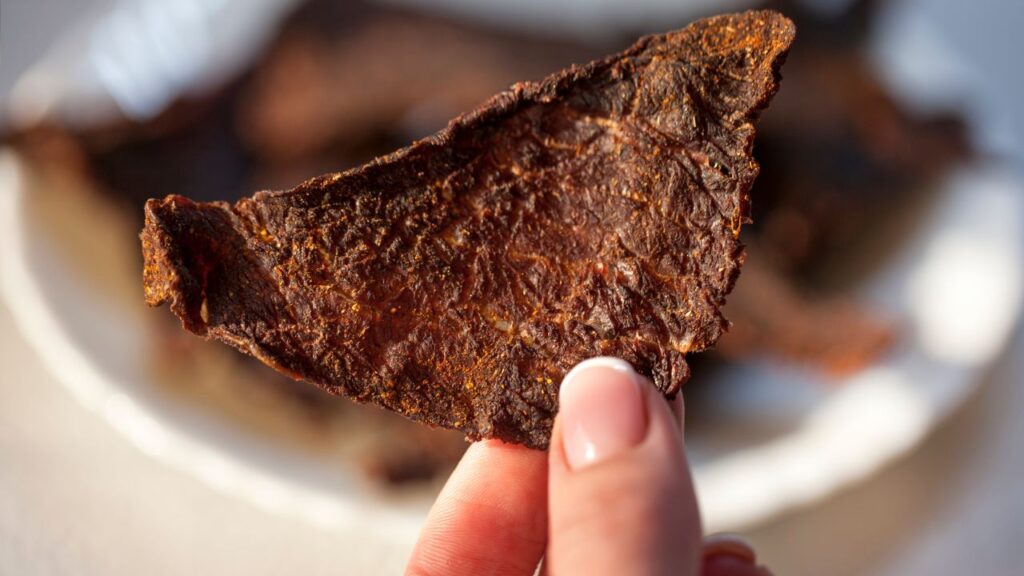 Looking for an irresistible, safe treat for your dog with cancer? Homemade jerky treats are simple, easy, and yummy.
How much homemade food does a dog need? As usual, there isn't one "right answer" to this question -- but here's how to work your way toward the answer for your own dog. read more