Diet and Lifestyle Boosts
Deep dives into the best nutrition for dogs with cancer and the nutritional benefits of specific ingredients and food items. Also, information about ways to improve your dog's quality of life and enjoy each day despite having cancer.
Don't panic when your dog has trouble eating. It doesn't help and might even make the problem worse. Instead, try these simple tips that have helped hundreds of thousands of dogs over the decades.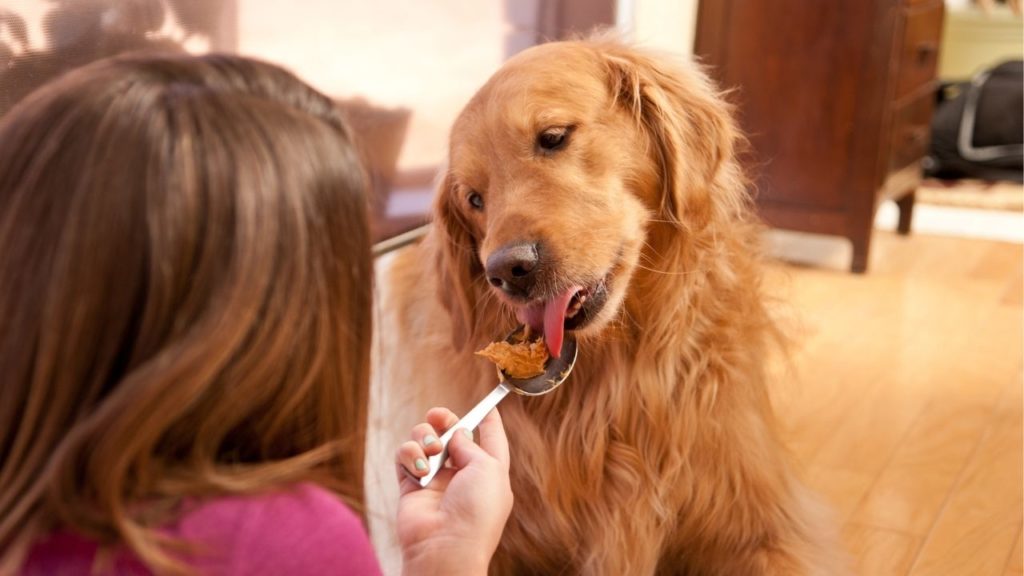 In most cases, peanut butter is bad for dogs — but there's a work-around. Read this article to find out how to make peanut butter a healthy treat for your dog. read more