EPISODE 218 | RELEASED May 29, 2023
Cannabis vs CBD and Related Terms | Kate Basedow LVT
Cannabis or CBD? Hemp or marijuana? What's the difference? Let's break down common terms related to cannabis and CBD oil.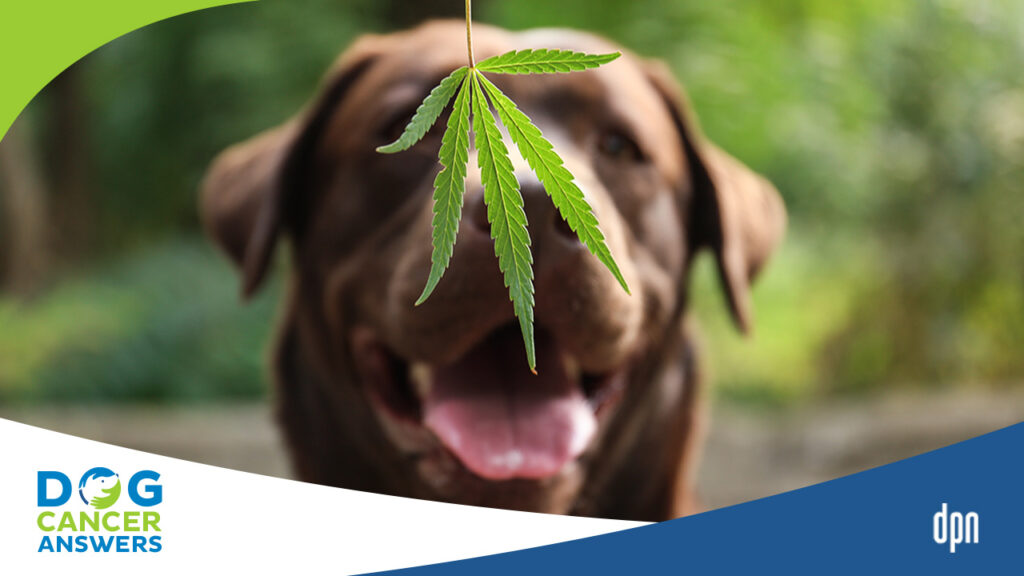 Subscribe to our YouTube Channel
SUBSCRIBE ON YOUR FAVORITE PLATFORM
Did You Find This Helpful? Share It with Your Pack!
Share on social media, download a PDF, print this out, or send this in an email to your veterinarian.