EPISODE 10 | RELEASED April 25, 2012
Amputation for Osteosarcoma
Are you considering amputation for your pup diagnosed with osteosarcoma? James Jacobson interviews Dr. Ettinger and Dr. Dressler, co-authors of The Dog Cancer Survival Guide, as they weigh in on amputation as surgical treatment for dogs with osteosarcoma.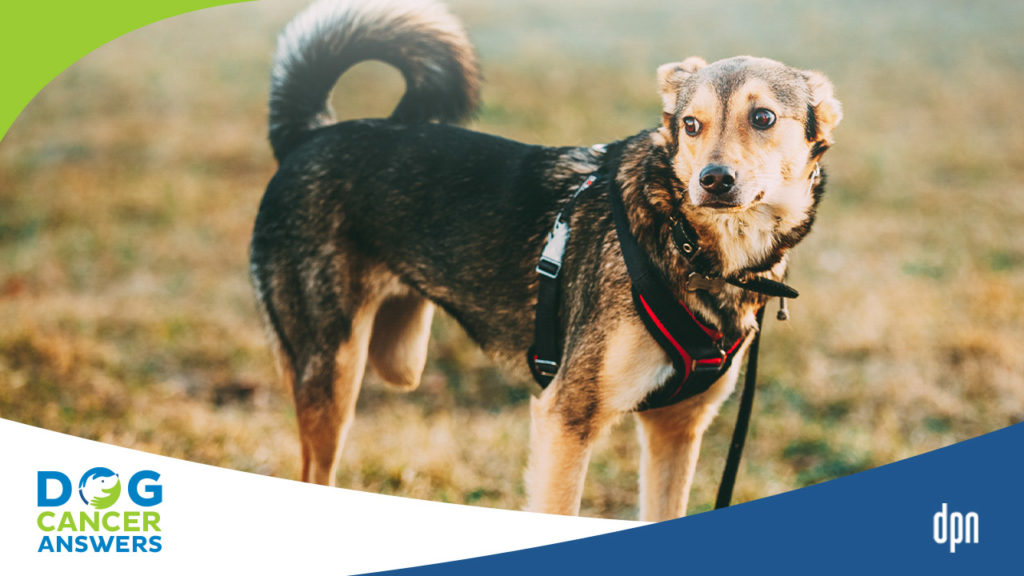 Subscribe to our YouTube Channel
Topics Covered:
Surgery for Osteosarcoma
Should you consider amputation?
How does a dog's life-quality change after amputation?
SUBSCRIBE ON YOUR FAVORITE PLATFORM
Did You Find This Helpful? Share It with Your Pack!
Share on social media, download a PDF, print this out, or send this in an email to your veterinarian.